Cypress Benefit Solutions is a 2022 Queen City Business of the Year Finalist! #QCBOY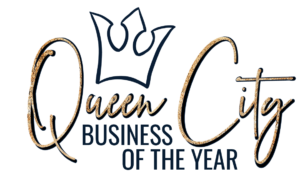 Companies from the greater Charlotte area are invited to compete in a fundraising competition – to enrich their corporate culture and provide a common goal to their staff team – all to benefit Dream On 3.
Dream On 3 exists to enrich the lives of kids with life-altering conditions by making their sports dreams come true. Our programming uses the unifying principles of sports and the power of teamwork to bring hope, love, and joy to our dreamers. In the process, these programs have become a catalyst for positive, systemic change in the communities we serve.