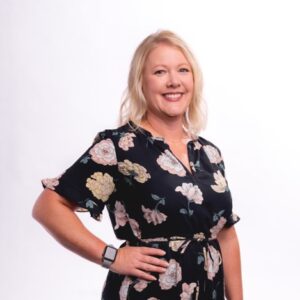 Megan's career is characterized by her vast experience in human resources and benefits planning / administration. Megan started her career working in benefits administration for one of the nation's leadings systems of healthcare. Prior to joining CBS, Megan was the Human Resources Director for Town of Davidson, where she handled all aspects of Town of Davidson's benefits package and helped to attract and retain top talent. As a member of the CBS team, Megan brings a wealth of human resources expertise and a real-world perspective on the importance of a properly managed and competitive benefits package.

Megan is a graduate of Radford University and is a Society of Human Resource Management ("SHRM") Certified Professional.
Our team loves to talk employee benefits!
We are excited to learn about your company and how you can take your benefits package to the next level.
(704) 897-7167
212 Main Street, Davidson, NC 28036