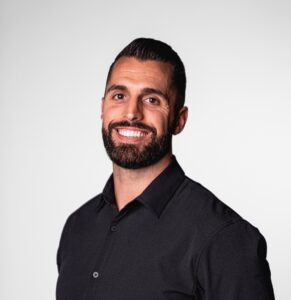 Chief Executive Officer, Partner
Zach is passionate about helping your organization with your benefits package. Zach brings a wealth of knowledge in constructing and managing your benefits program for you and your employees. There is a huge void in the marketplace for organizations to be able to truly partner with their broker and "get to the root" of your benefits needs. Zach understands the importance of maintaining the best benefits package for your organization.

A graduate of University of North Carolina at Wilmington, Zach embarked upon a career in Employee Benefits after returning home to Huntersville.

Zach enjoys spending time with his wife Anna and their two kids, Braxton and Haven.
Our team loves to talk employee benefits!
We are excited to learn about your company and how you can take your benefits package to the next level.
(704) 897-7167
212 Main Street, Davidson, NC 28036